Residential Concrete

Services

At Cemcon, Inc., we have been assisting home builders, architects and individual home owners with their concrete needs for more than three decades. We intensely value the quality of our work and focus on sustainability, safety, quality, budget and maintaining an effective partnership.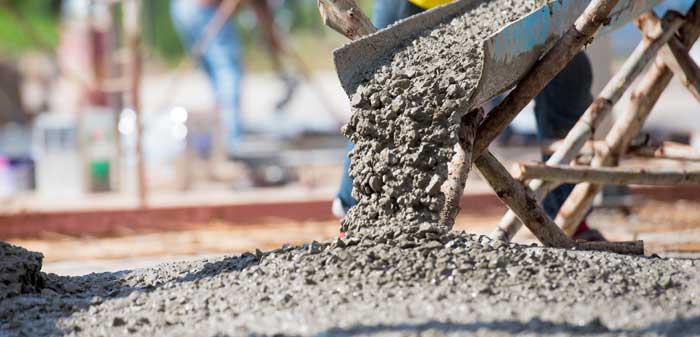 Commercial Concrete

Services

Whether you're ready to lay out a foundation for a new commercial building or you're on the search for a concrete contractor to rebuild your retail store's parking lot, we are a local leader in cement construction. For decades, we have been helping local businesses keep their buildings functional.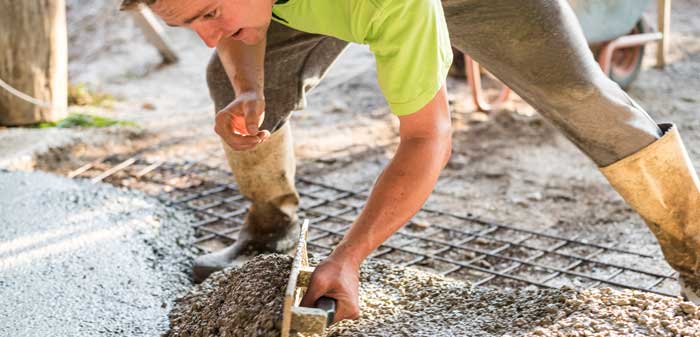 Public Works Cement

Services

In addition to residential and commercial concrete services, Cemcon, Inc. provides concrete services for public works, local, state, and federal government agencies. At Cemcon, we guide our clients through each step of the process from getting approval to project to final completion.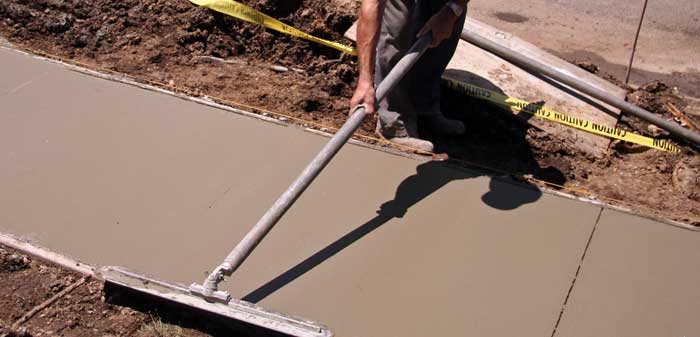 I can't recommend Cemcon enough. From the attentive and careful quote through the foundation repair and chimney rebuild they did for us, everyone was professional. I'm always impressed with Cemcon's concrete services.

Architectural Firm, SF Bay Area
I contacted Cemcon for an estimate on a major pier and grade beam foundation project needed for a commercial building in Northern California. Mr. Gutridge and his staff were thorough, efficient and came in on budget.

Commercial Builder, Northern California